Established in 1948, R+N Master Builders has played an integral part in shaping Cape Town's built environment. We have been a member of Master Builders Association for over 74 years and our proven ability to consistently deliver premium buildings over decades, is simply unmatched.
At our core are dedicated, hands-on management professionals who are the driving force behind R+N's ability to execute and successfully deliver all the projects we undertake.
Pride, professionalism, and excellence is the unshakable foundation of our business.
We undertake a wide spectrum of projects from major new builds to heritage restorations. Our different divisions are specialized in their specific fields, so we are always able to ensure that only the most suitably qualified personnel are placed on the appropriate project.
Our company philosophy is simple…
"We get involved
from beginning to end"

Our People
We regard our people as our greatest asset and stress teamwork at all levels in everything we do. We believe in developing and retaining skills within our organisation and that is why R+N, with over 250 permanent employees, is one of the largest employers of permanent staff out of all building companies in the Western Cape. Our ability to consistently and reliably deliver a premium product, is testimony to our commitment to retaining skills with our business.
Social responsibility is equally part of R+N's DNA and has been a cornerstone of the company's principles for decades. From our involvement in numerous community projects, to sponsoring tertiary studies for more than 5 students every year, through the "students for a better future" initiative, R+N gives back to the community in a meaningful way.
Our Health & Safety
R+N considers the Health & Safety of all people on our sites as the highest priority. Our dedicated team of Health and Safety professionals ensure that all our sites are continually monitored for compliance and that all our protocols are strictly adhered to.
We continually improve our workforce's knowledge and ability in relation to Health & Safety requirements by ensuring that ongoing training in Scaffolding Erection, First Aid and other requirements are provided to them by independent specialists.
The multiple Safety awards and five-star ratings that we have attained from the Master Builders Associations independent safety panel, stands as testimony towards our true commitment to the highest level of health and safety on all our sites.
The current directorship have completed more than 100 year's dedicated service to the company!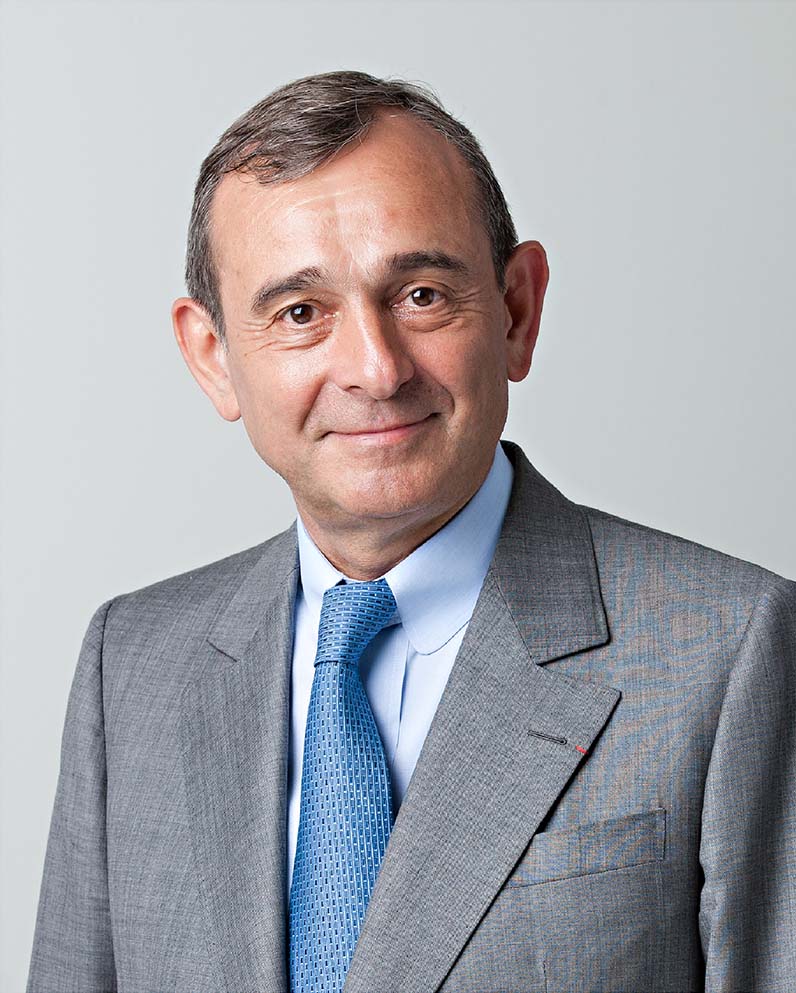 Anton Mandelstam
Managing Director
Company Service: 30 years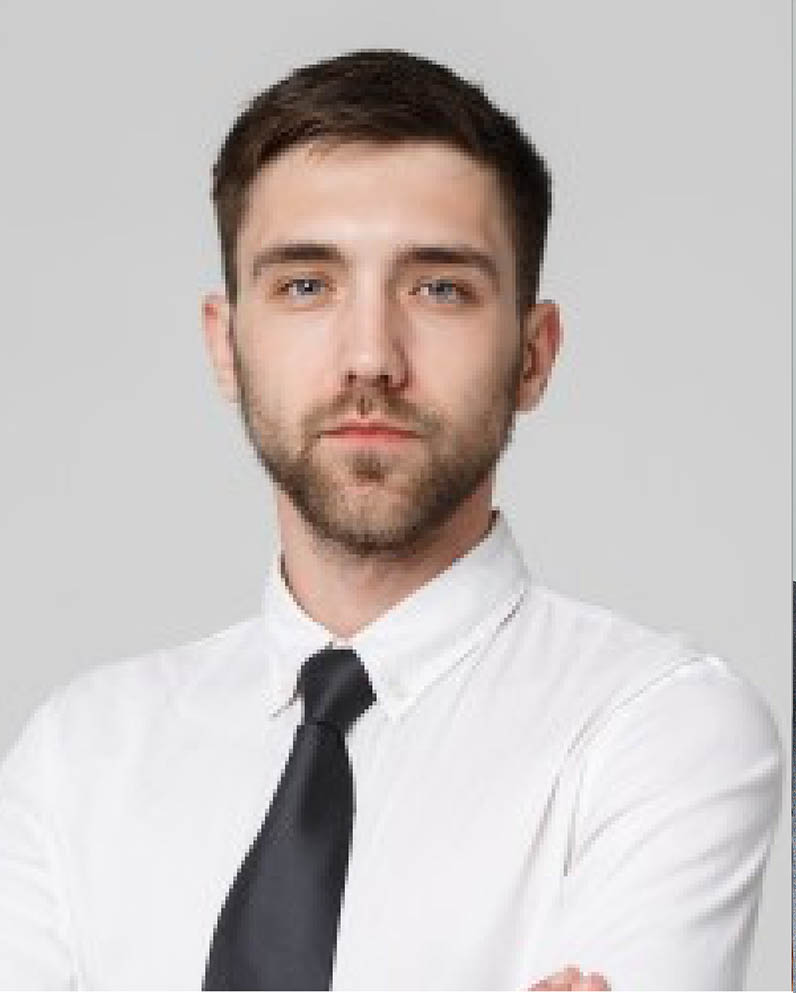 Cala Bester
Financial Director
Company Service: 23 years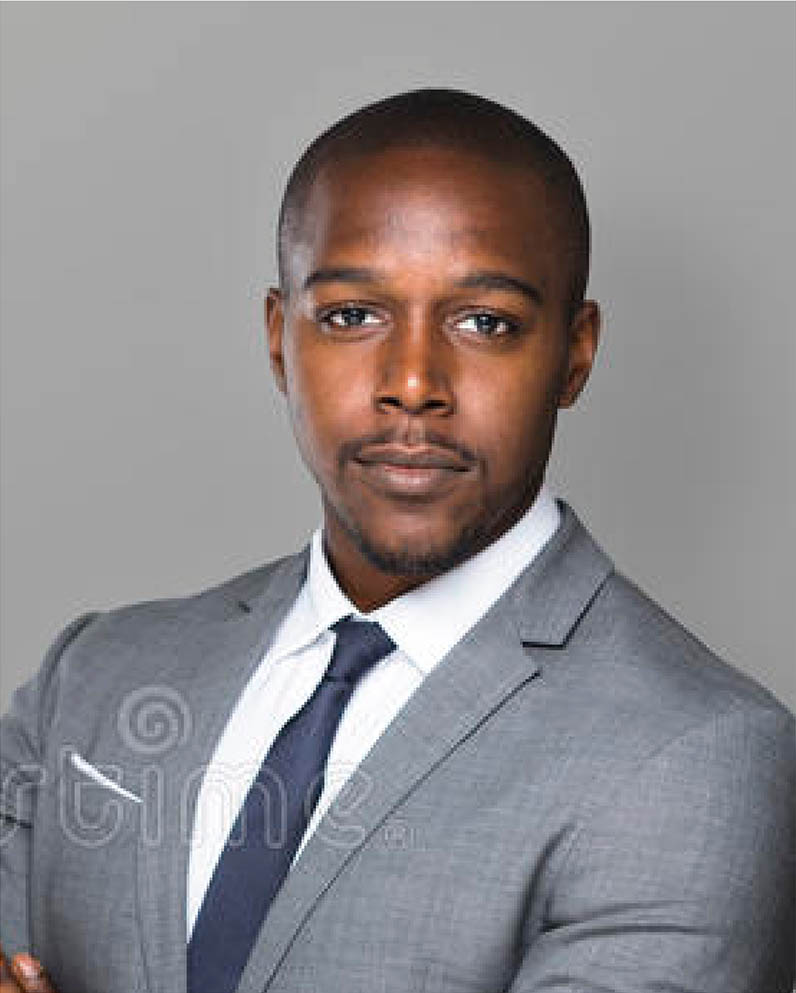 Roger Buttress
Director
Company Service: 27 years
Shay Nicholls
Director
Company Service: 24 years